With over 100 years of experience in treating infants and children with a variety of diagnosis, the physicians at Pediatric Plastic Surgery Institute provide evidence-based treatment in a private clinic setting.
Outstanding Doctors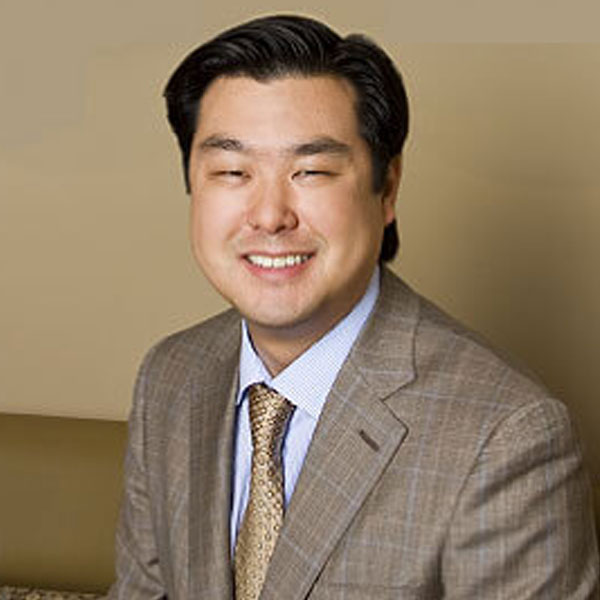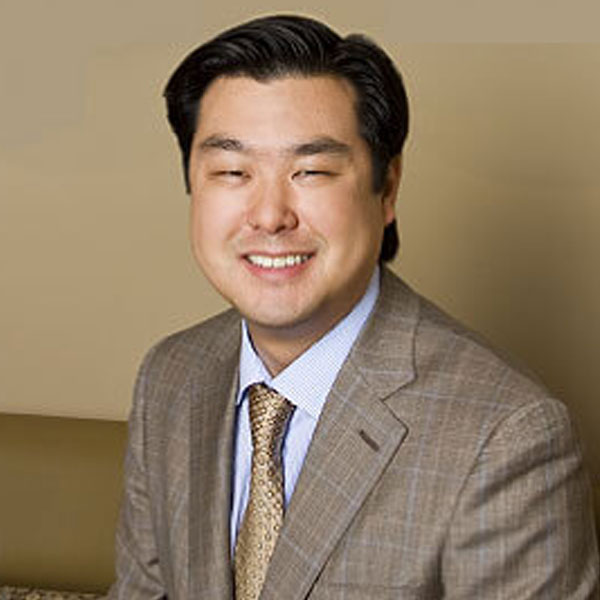 Richard Y. Ha, M.D.
Dr. Richard Ha is a board certified plastic surgeon with convenient office locations in Dallas, Plano, and Frisco.  He specializes in pediatric plastic and craniofacial surgery and has expertise in cleft lip and palate, ear reconstruction and ear molding, craniosynostosis and other craniofacial anomalies, jaw distraction surgical correction for speech disorders, facial reanimation for paralysis, facial trauma reconstruction, microsurgery, tissue expansion and birthmarks.  He is a member of the craniofacial team at the Pediatric Plastic Surgery Institute, and is also the president of the Dallas Plastic Surgery Institute.
Dr. Ha received his undergraduate degree with honors from Brown University and his medical degree from Indiana University. He completed his general surgery, plastic surgery, and craniofacial fellowship training from UT Southwestern Medical Center.
Dr. Ha is a Clinical Instructor at UT Southwestern Department of Plastic Surgery, and is active in training residents and fellows.  He holds memberships in the American Society of Plastic Surgeons and the American Cleft Palate-Craniofacial Association, and serves on several committees.  Dr. Ha has published numerous articles on many plastic and craniofacial surgery topics for peer reviewed journals and chapters in leading textbooks.  He continues to lecture nationally at courses and meetings.
To learn more about Dr. Ha, please visit his website at www.haplasticsurgery.com.
Speech Pathology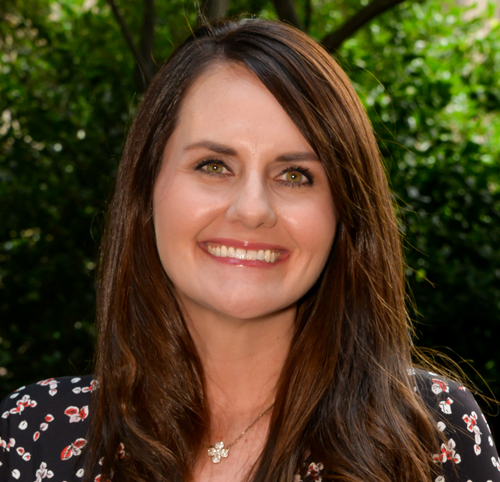 Speech Pathologist
Carole Brooks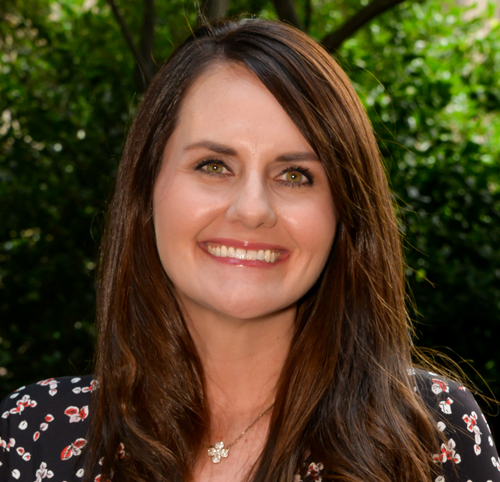 Speech Pathologist
Carole Brooks
Practicing as a speech-language pathologist since 2004, Carole has a depth of experience in the evaluation and treatment of children with communication, feeding, and swallowing disorders. Carole has experience providing support and treatment to children in all phases of development and recovery, including work in acute care, the neonatal intensive care unit, pediatric inpatient rehabilitation, intensive inpatient feeding treatment, outpatient evaluation and treatment, home care services, and the public school system. Carole has experience educating other therapists on feeding and swallowing disorders through the development and provision of continuing education courses as well as through her work as an adjunct professor at the University of North Texas.
Carole is passionate about serving children and families faced with communication, feeding, and/or swallowing disorders with a goal to empower her clients with the skills needed to interact with others in their day-to-day life, whether by improving communication or feeding abilities. As a parent of a child with communication difficulties, Carole is cognizant of the importance of family support and education for fostering success in speech therapy, and is, therefore, purposeful in providing family-centered, holistic speech therapy services.
Outstanding Staff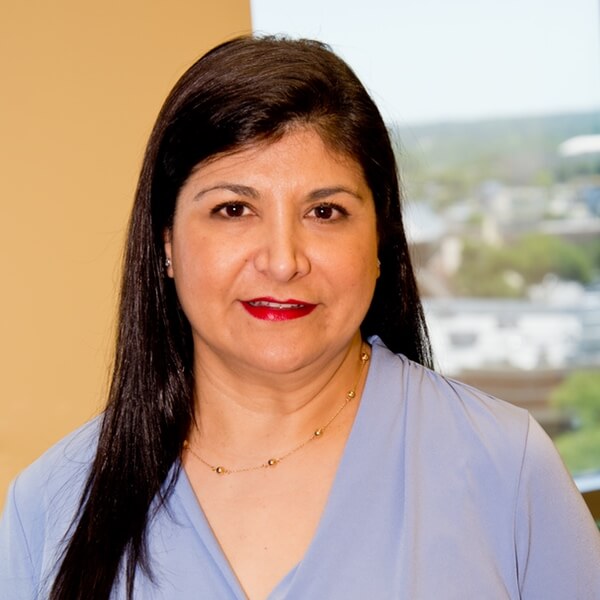 Administrative Assistant
Nora Garcia